Hold Your Corporate Event at Prairie City Kart Track…and hold on! 
Corporate Events at Prairie City Kart Track are a great fit for many types of groups: a business with its employees or customers, members from an association, social or church group, and even a bachelor party. The only requirement is that the people are ready to get their adrenaline pumping – people find this to be a great bonding event!
Our operations are designed to handle groups of all sizes. From 10 or less to  50+, we can make your event a great experience.
The format of your event can range from open laps, to training with a professional race car driver, to a full blown team endurance race.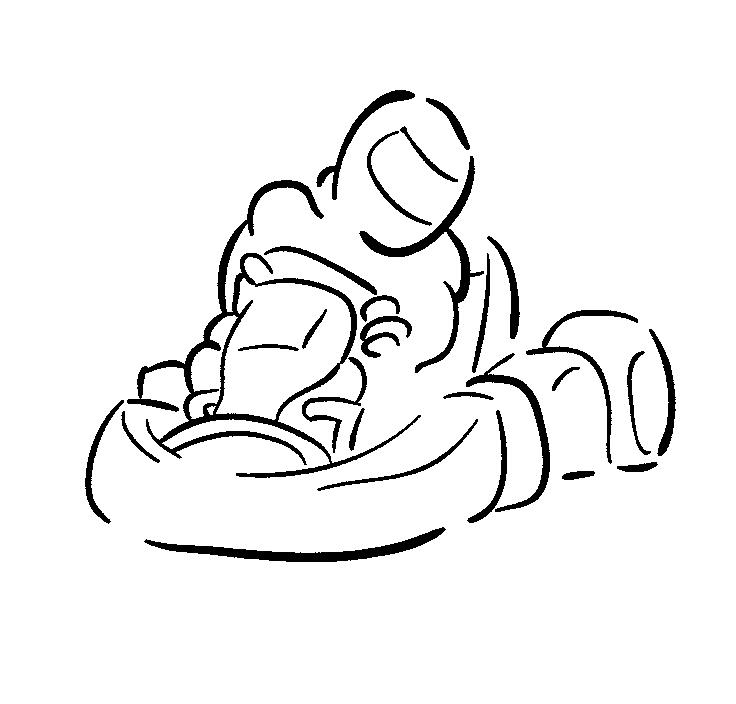 With multiple catering options, we can help you plan the perfect event for your group.
There are available areas to conduct a sales meeting, business training, or an awards dinner.
SAMPLE Menu Options
Pulled Pork Sandwiches and various Deli Salads
Lasagna, Salad, Garlic Bread
Hot Dog and Nacho Bar
Pizza and Salad
Contact us to discuss your needs so that
we can help you plan a great event!
Email us at PCKarting@gmail.com for more information